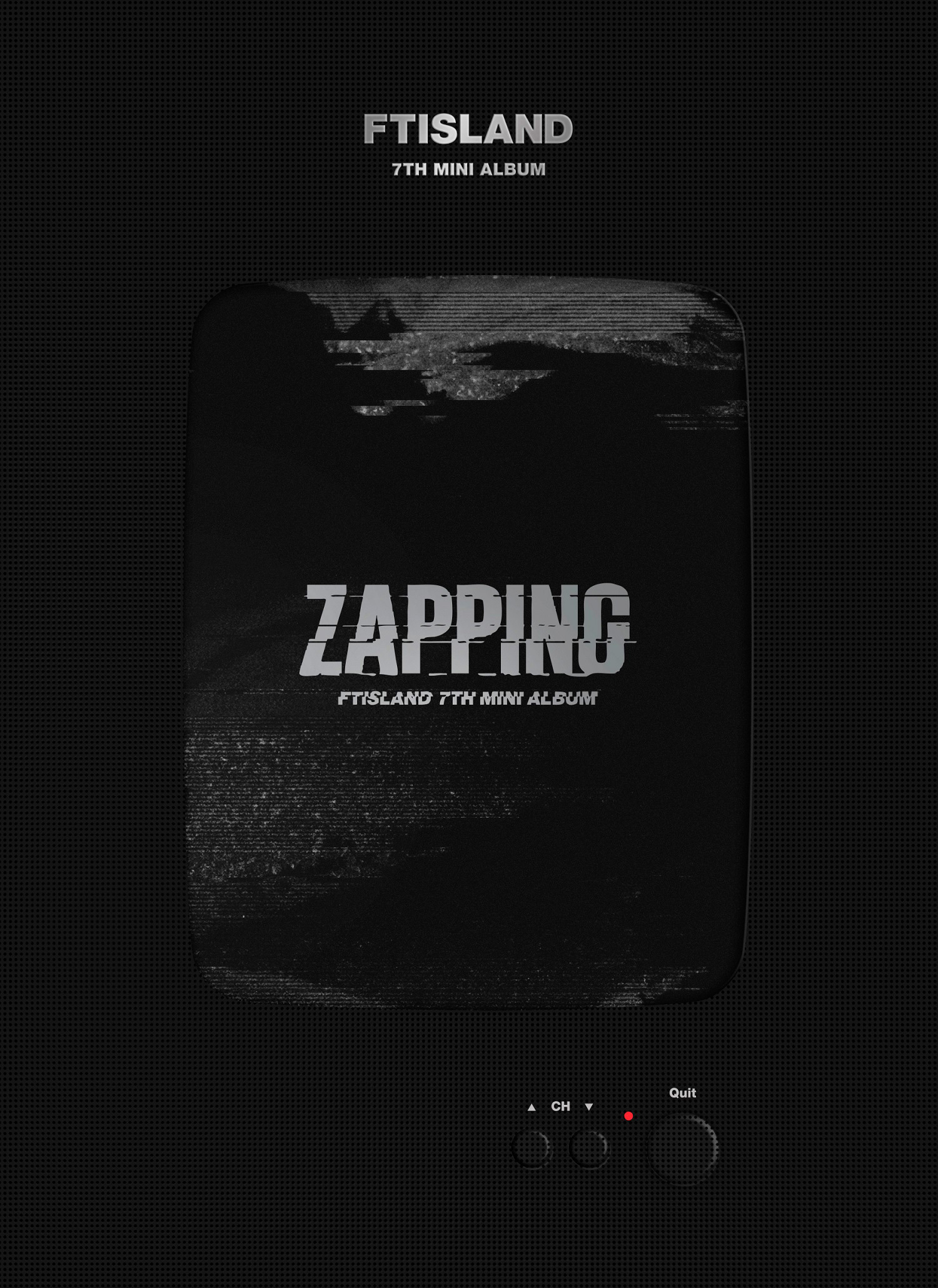 안녕하세요.
FNC Entertainment 입니다.
9/9 FTISLAND 7TH MINI ALBUM [ZAPPING] 전곡 음원 공개와 앨범 발매,
타이틀 곡 <관둬(Quit)> MUSIC VIDEO가 공개되었습니다.
여러분들의 많은 관심과 사랑 부탁드립니다.
감사합니다.
Hello,
this is FNC Entertainment.
All the tracks of FTISLAND's MINI ALBUM [ZAPPING] and the MUSIC VIDEO of the title song <Quit> has released on September 9th.
Please give your love and support.
Thank you.